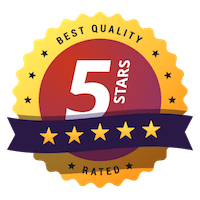 Excellent service. John always makes himself available to me. If you're in need of an insurance agent around the Sound, Kotalik Famers Insurance Agency should be the first place you look.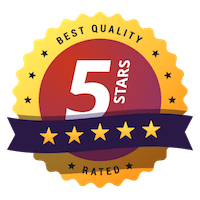 We are buying our first home and reached out to a number of companies about insuring the home and our property. Not only was the personal touch and communication the absolute best with Key Harbor, the coverage was better and the cost was lower!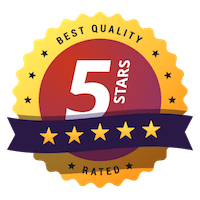 We love having someone local that we can work with, should we ever need to use our insurance. We are going to recommend Key Harbor to everyone we know!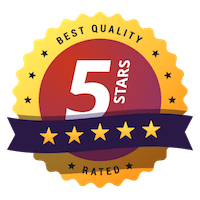 What a great experience we have had moving our insurance to Key Harbor Insurance. We will tell our friends and family to give them a call too.